Slemon Park knows that businesses need to be profitable in order to experience growth and success. By choosing to establish or expand their operations in Prince Edward Island, manufacturing companies can take advantage of low annual costs for key inputs, labour, facilities, and taxes.
Prince Edward Island is home to a dedicated and available labour market. Slemon Park tenants enjoy access to a workforce that is trained by local post secondary partners, has an average job tenure of approximately nine years, and experiences the second lowest days lost per worker in Canada.
These highly skilled workers are employed by various Slemon Park tenant organizations. One such operation is Fiber Connections, a market leader of new fiber optic products, whose staff "ensure that their products are made in a very cost-effective manner."
---
Slemon Park's 800,000 square feet of available commercial space includes over 150,000 square feet of move-in ready manufacturing space. This turn-key infrastructure helps businesses lower their investment costs, and experience profitability quickly. Slemon Park offers competitive and flexible lease rates for such spaces, further enhancing tenant financial viability.
Room for expansion, including commercial lots for sale, makes Slemon Park an attractive location for businesses looking to grow their operations and capture more market share.
Current Slemon Park manufacturing tenants enjoy access to Slemon Park's private on-site airport, the Summerside Airport, and competitive access to both North American and European markets granted by Slemon Park's strategic location in Eastern Canada.
Slemon Park's commercial manufacturing space is complemented by on-site amenities including; a residential community, hotel, conference centre, food services, health centre, retail outlet and more.
---
Slemon Park has strong partnerships with all levels of government.
These relationships have fostered the continued evolution of our open and successful business park, and help us provide cost-effective options with low operating costs and no municipal taxes.
Slemon Park's partners are committed to helping tenants establish and grow quickly. Slemon Park understands that our tenants' success is directly related our success and to the economic well-being of Prince Edward Island.
---
---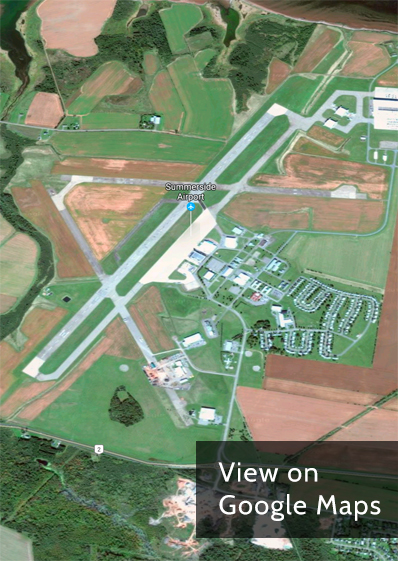 ---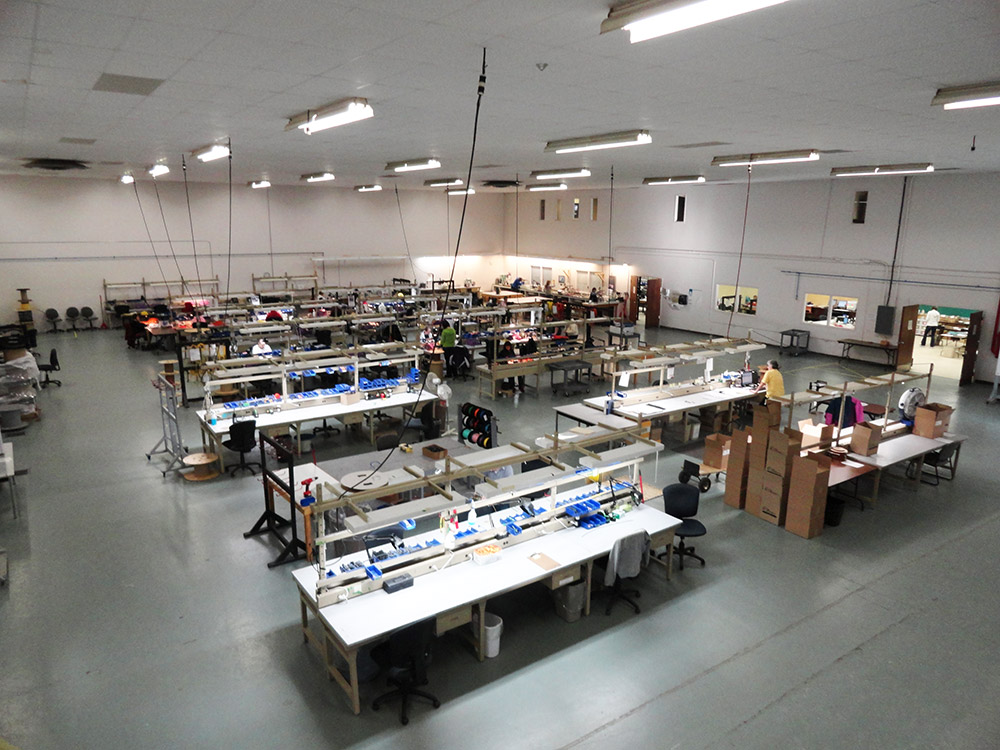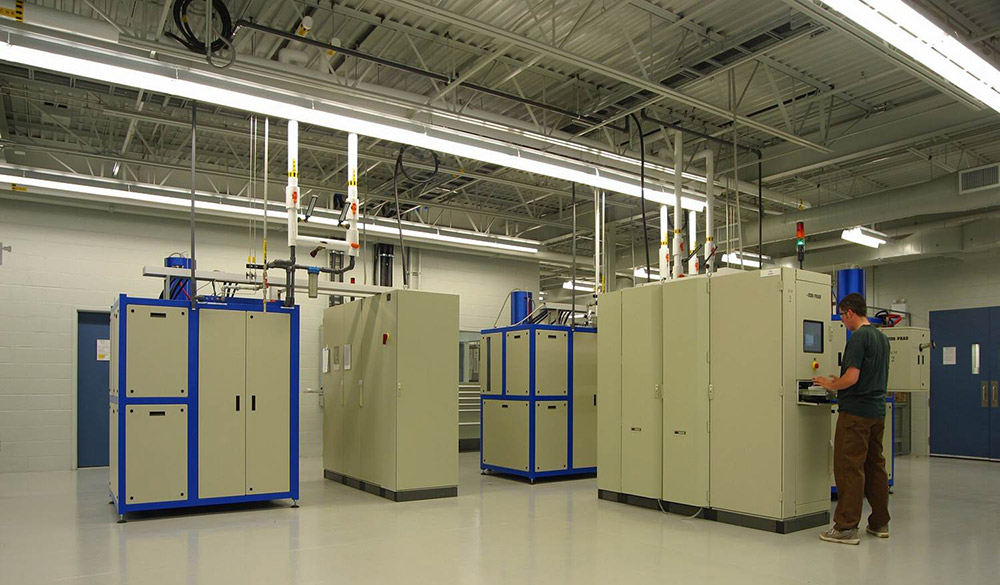 Learn more about what Slemon Park can do for your business by downloading our information packets.