---
---
Slemon Park is a business and residential community located in Summerside, Prince Edward Island with a focus on aerospace, training and real estate development. We are home to some of the world's finest companies and training organizations in aerospace, manufacturing, public safety and training. Slemon Park amenities also include a thriving residential neighborhood, airport, and a hotel, dining and conference centre. We invite you to Slemon Park to Work, to Live and to Learn.
---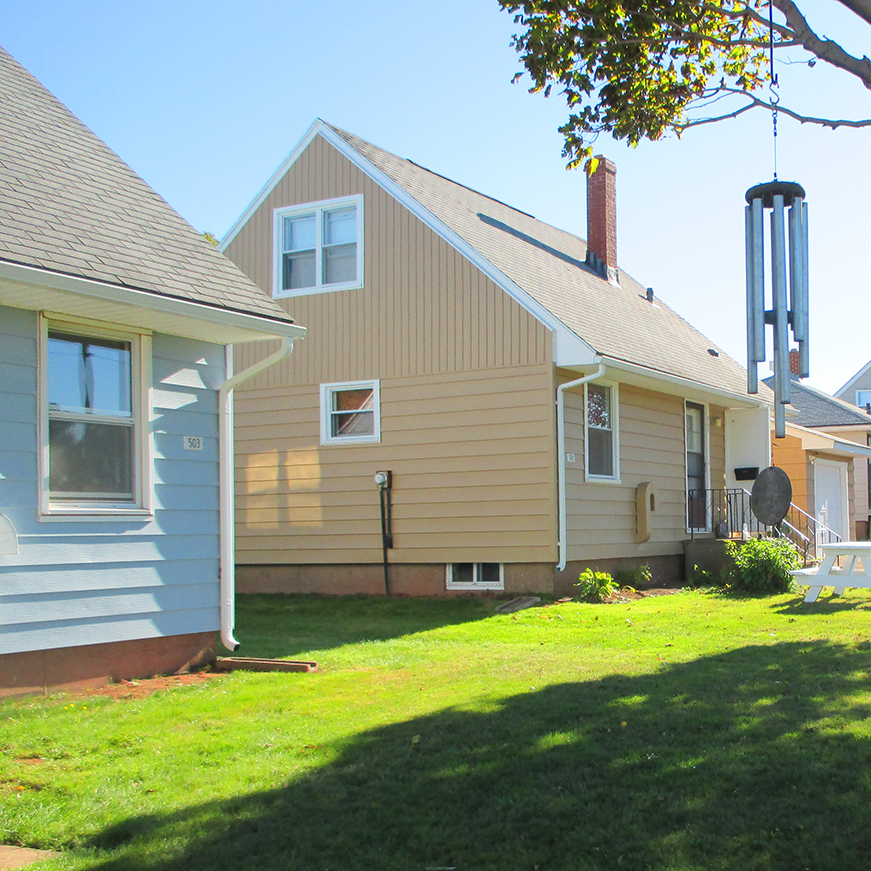 Enjoy living made easy in Slemon Park's established residential community.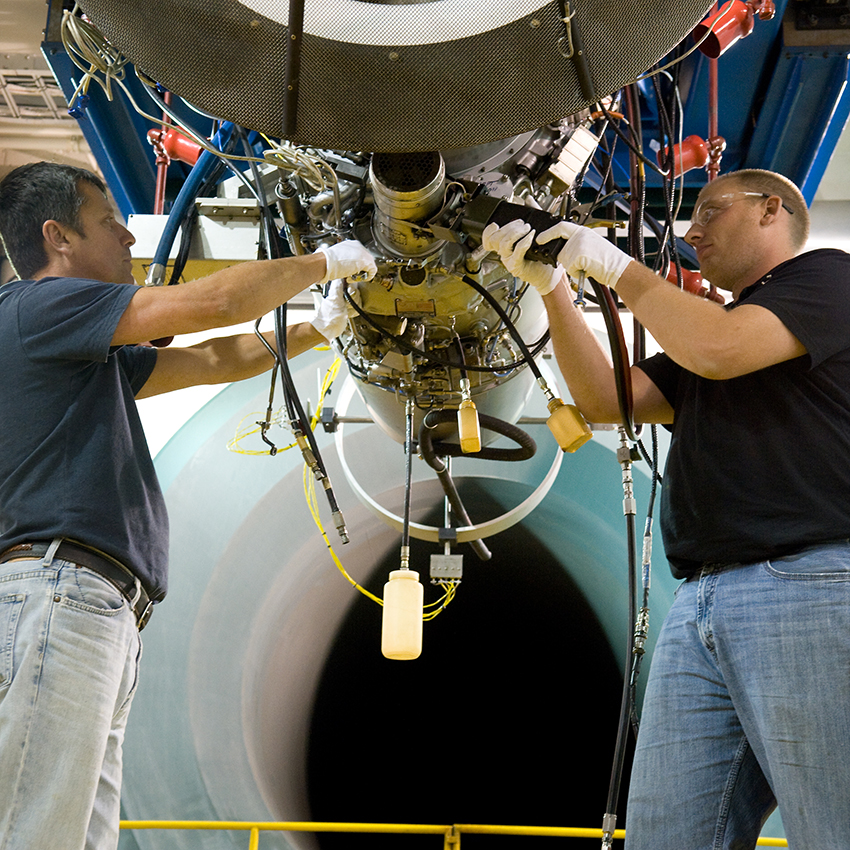 Reach new heights and join thriving companies as part of Slemon Park's flourishing aerospace industry.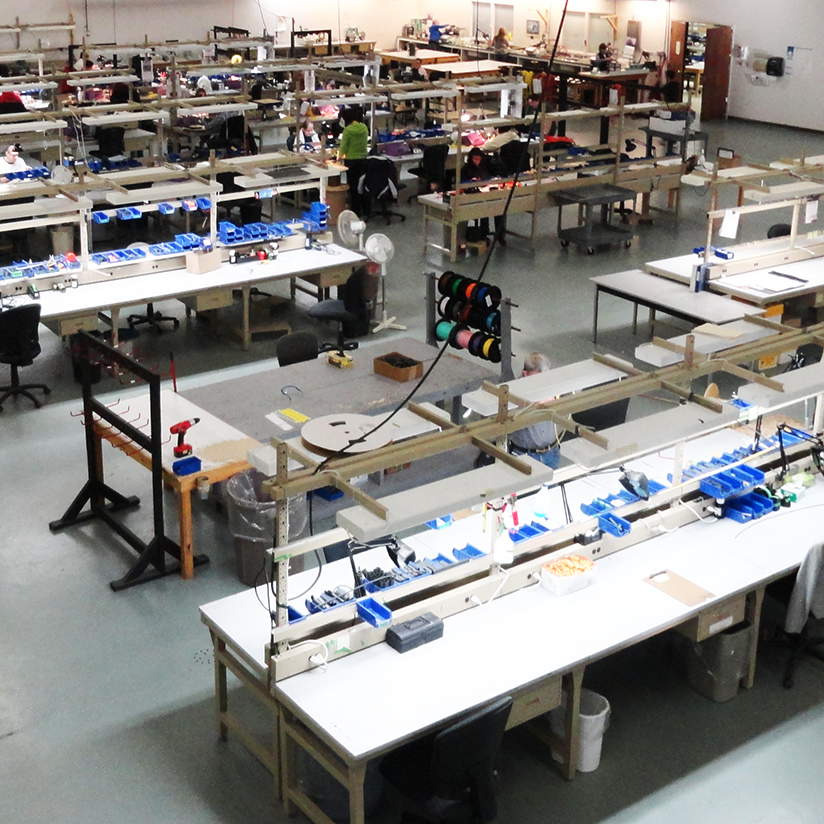 Get started and go further by establishing your operation in Slemon Park.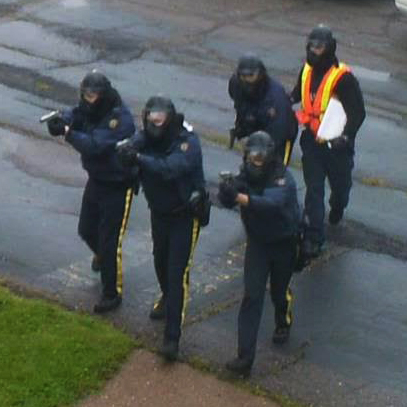 Realize your potential with Slemon Park's one stop shop public safety training facilities solution.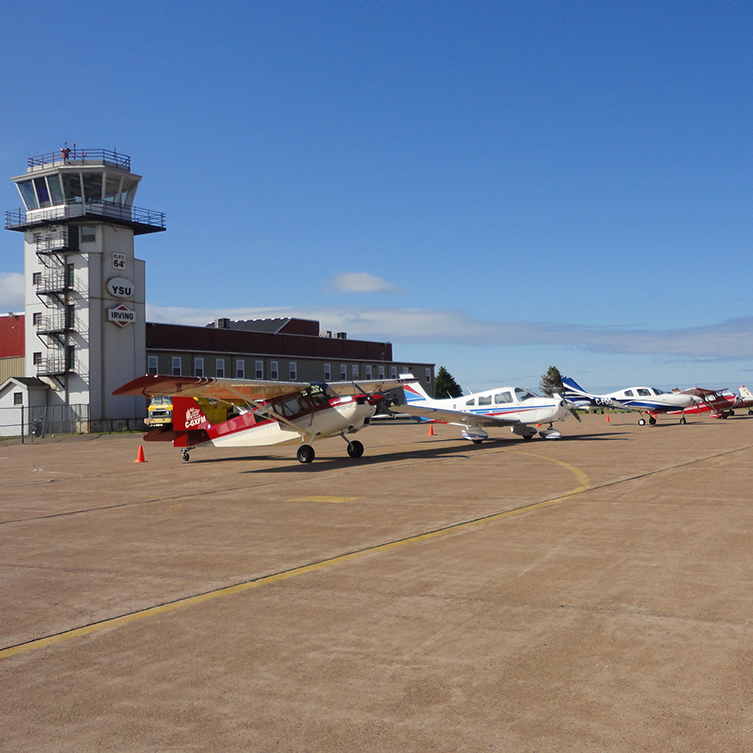 Take advantage of a productive flying and training environment at Slemon Park's full-service private airport.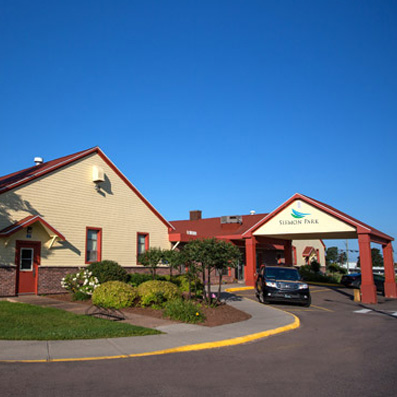 Easily coordinate your function or vacation with Slemon Park's convenient combination of accommodations, event facilities and food services.